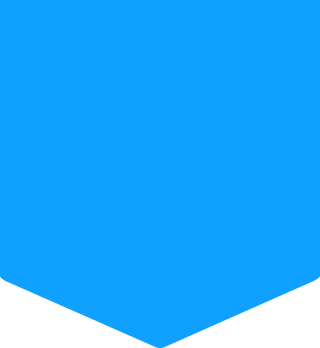 3 Functions of Money
Ascent - Wealth Building
Summit - Wealth Defense
Descent - Income Streams
Pack the Right Gear
Hire the Right Guide
Identify, Plan, Act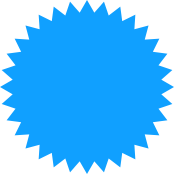 For over 22 years, Marwan Jabbour, financial fiduciary, retirement income specialist & LifeFocused Financial Coach has been helping Virginians enjoy retirement successfully.
to reserve your space at one of our upcoming workshops & take charge of your wealth ascent today!
24-Hour

Toll-Free
Reservation Hotline
EXPERIENCED WEALTH ASCENT GUIDES
With the right experience, a good financial guide who is also a fiduciary can help you engineer income streams for life without running out of money.



We will give you a hand up to your own wealth summit so you can focus on enjoying your retirement experience instead of worrying about paying for it.





Discover

what the government,
Wall Street banks and others
don't want you to know.
Click here for a short & very important video