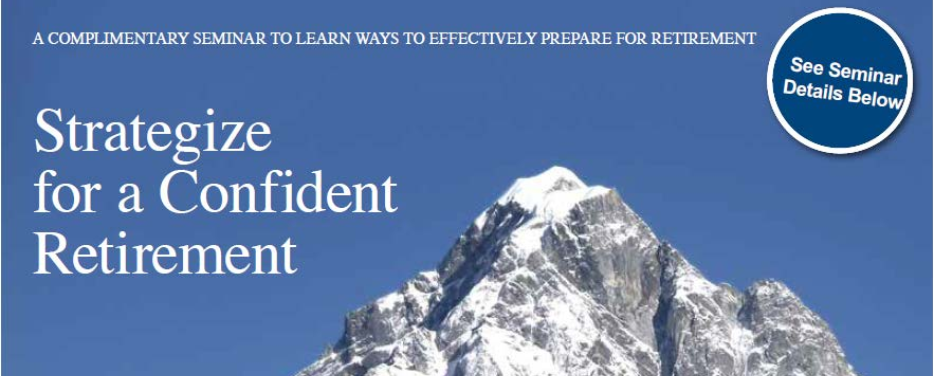 ATTEND ONE OF OUR UPCOMING WORKSHOPS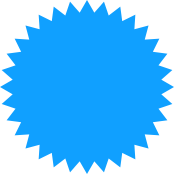 Gourmet Dinner Served FREE
10640 Main Street
Suite 203
Fairfax, VA 22030
Plenty of FREE parking & elevator access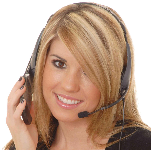 to speak with one of our
reservation specialists 24-hours a day.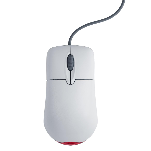 1-855-204-3688
use code VUKLUW
Surviving and Thriving in Retirement
Ruth's Chris Steakhouse, Fairfax Corner - Thursday 22 July at 6:30pm or Tuesday 27 July at 6:30pm, Marwan Jabbour, CSA, RFC, financial fiduciary, will illustrate cutting-edge, time-tested techniques & strategies to help Northern Virginians maximize the spendable money in your pocket with less fees, taxes & risks. Focus on living your retirement instrad of paying for it.
If you are unable to join us, call today and schedule a private or small group session now! 540-866-7676